Hey Sis!
I'm Chanda Branch, Mommy-Caster, Cultural Creative, and Founder of Modern Black Mommy. I curate information and experiences that energize Black women in every phase of motherhood around their parenting choices and challenges so that we can redefine the task of raising Black children who are safe, happy, healthy, wealthy, and, whole.
Check out the links below and be sure to enter your email so that I can send my newsletter directly to your inbox. You don't want to miss a single opportunity to connect to the wisdom and support of the Mommies in this community!​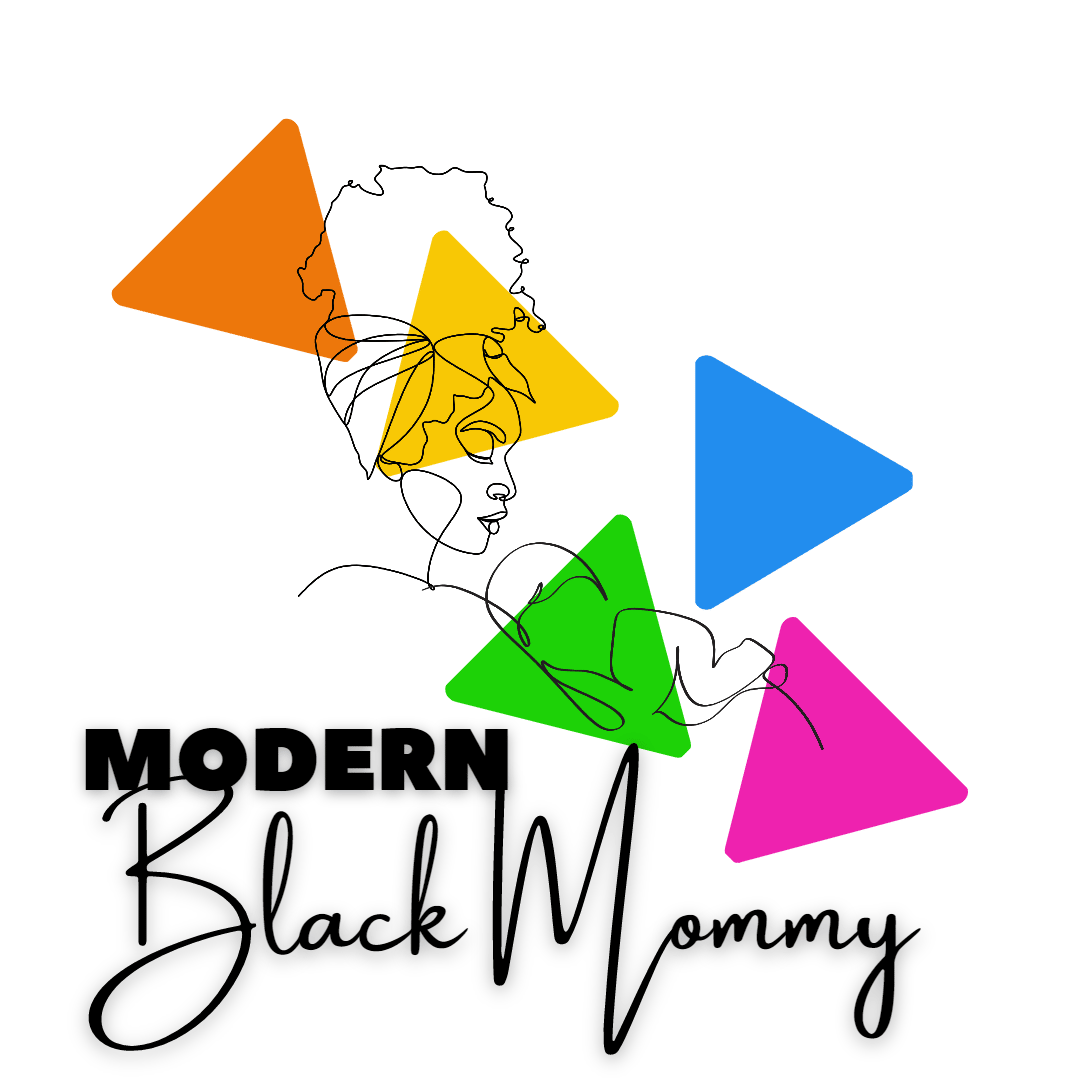 ​
Subscribe for updates
Be the first to know about new episodes and Mommy group popups.
We respect your privacy. Unsubscribe at any time.